Oh. My.
So. Full.
Seriously. So full.
We had a pretty dang good thanksgiving. :) We had Maddi and Stori over and we made WAY TOO MUCH food. We had: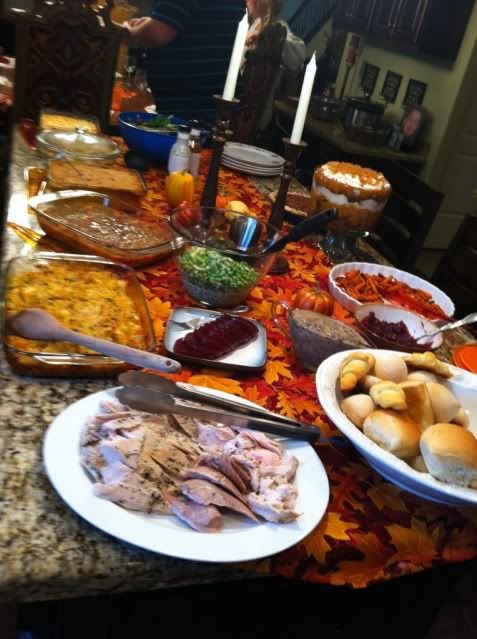 Chips and Cranberry Salsa as an appetizer. (SO YUM!), Turkey (duh.), Cornbread Stuffing, Butternut Squash Gratin, Amazing Sweet Potatoes (Thanks Connie! So delish!), Creamy Parmesan Peas, Green Bean Casserole, Roasted Carrots, Scalloped Potatoes Mushroom Gravy, Cranberry sauce and rolls...
Then, For dessert, we made a Gingerbread Pumpkin Trifle, Pecan Pie, Apple Cranberry Crisp and Maddi and Stori surprised us by bringing Fluffy Pumpkin Bars.
I'll have to come on and post all of the yummy recipes!
8,000 calories later...
We were tired. We all got together and watched Jim Carey's "How the Grinch Stole Christmas". It was lots of fun. :)
We also took a minute to remember things that we are thankful for this year.... Here are a few: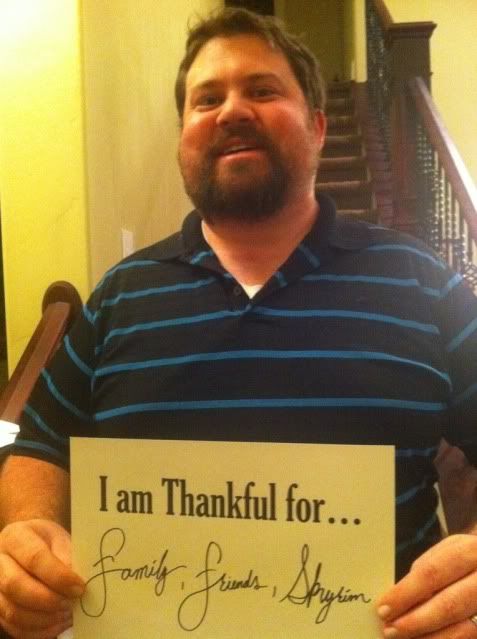 Family, Friends, Skyrim (haha.)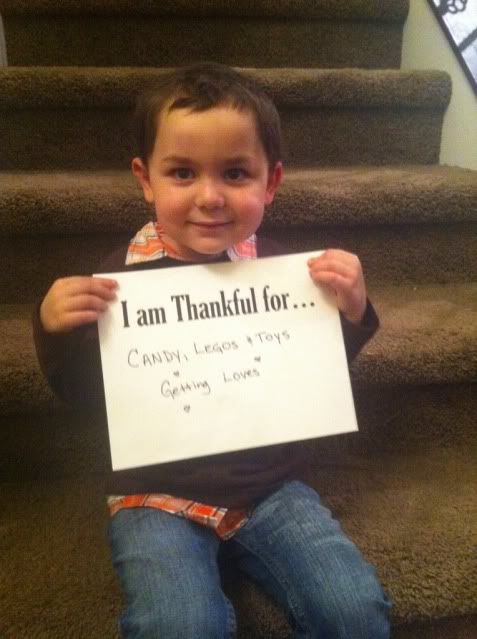 Candy, Legos & Toys, Getting Loves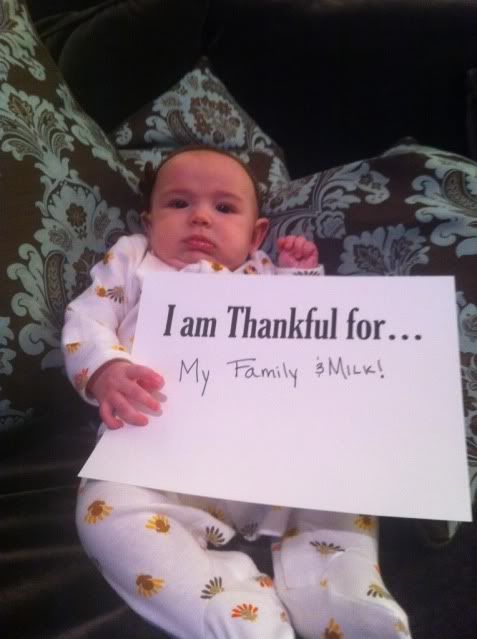 My Family and Milk!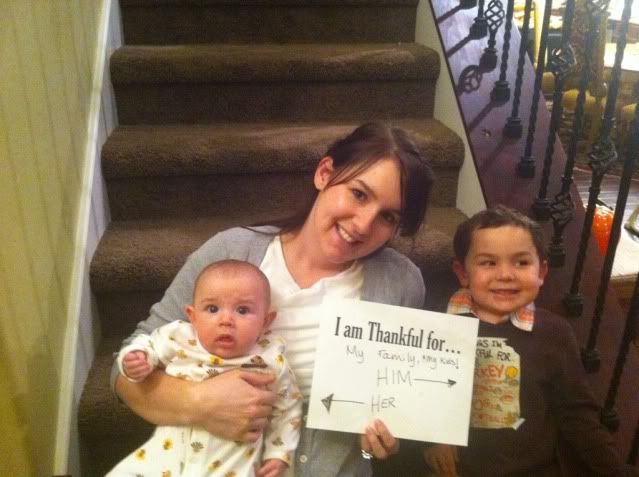 My Family, My Kids
We love you all and are
very thankful
for all of our friends and family.
Pin It