We had our little family's "Pumpkin Party" tonight.
We had a Halloween inspired dinner and dessert (a la Pillsbury...aka, lazy mom dinner!) and we carved pumpkins! We watched Hocus Pocus, a part of The Mummy Returns and "It's The Great Pumpkin Charlie Brown". So much fun. This year was the first that Marcus could really participate in our pumpkin carving. He poked the little holes in his pumpkin all by himself. So sweet.
Here are some pictures of our yummy Halloween spread...
pumpkin shaped ham and cheese rolls, pumpkin sugar cookies,
mummy-dogs, and yummy cream soda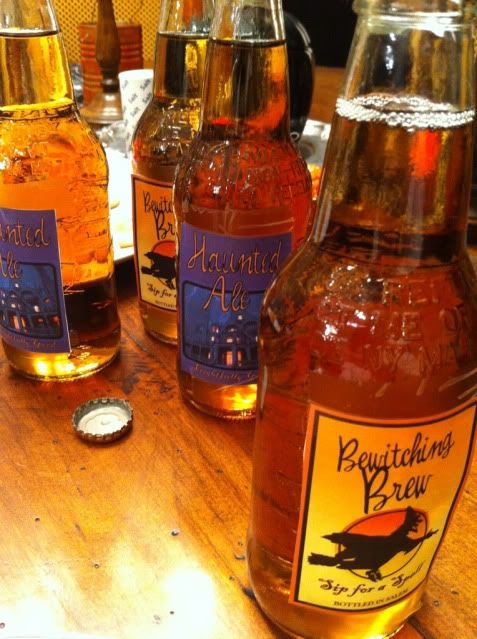 I got these cute labels online and taped them on.
Marcus was SO impressed. ;)
We Carved our pumpkins...Cooper's is a video-game inspired star man and a "happy happy cultist" from the game "Earthbound" (ya... I don't know who/what it is either. lol!), Marcus' is the Silly Face one, Astrid's is a kitty, and mine is the headless horseman!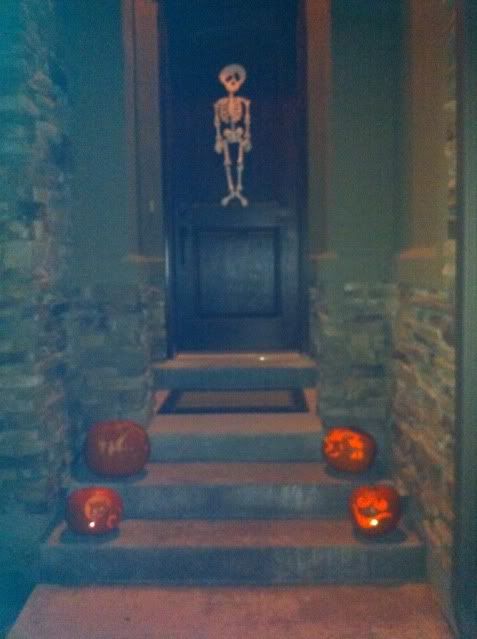 And sweet Astrid had SO MUCH FUN, she fell asleep early.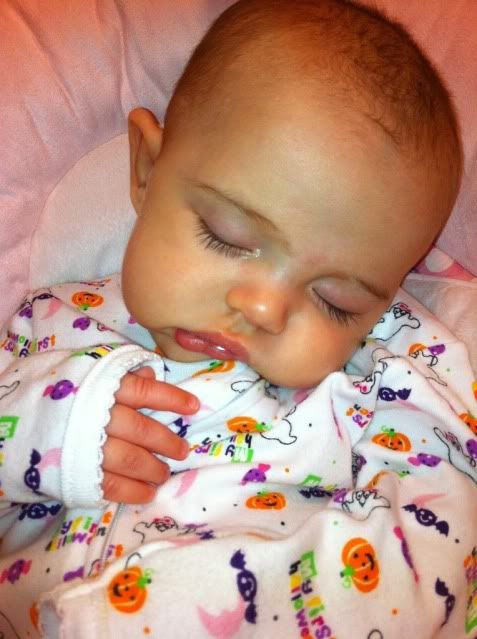 Tired Pumpkin.
As you can see from our banner, this Halloween the family is dressing up as STAR WARS characters! I'm so excited! Our costumes are all finished, and I can't wait to show you all of them.
Hope you are ready for Monday! We sure are!
Pin It